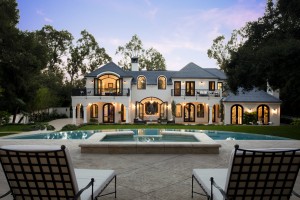 Matching the right tenant with the appropriate rental property is critical in efficient and effective property management. That is the focus of Chris Agnoli Property Management, a Division of Sun Coast Real Estate. We proudly serve tenants and investment property owners in the Santa Barbara, San Roque, Goleta, Montecito, and Carpinteria areas.
Property management is a serious commitment. It takes dedication, experience and education. The Chris Agnoli Property Management team are members of various local, state and national organizations that keep us up to date on the latest trends, news and laws involving property management.
For tenants, we provide clean, well-maintained rental homes in a variety of floor plans and styles. We combine technology and personal service to make your rental experience a pleasant one. We encourage you to view our current listings and fill out an application.
For property owners, we provide full management services or simple placement services. We carefully screen applicants using a five-step process to better protect your investment and improve retention. We pay personal attention to every home we manage.
For more information, you can also visit this website: http://www.chrisagnolipropertymanagement.com/